Category:
Architecture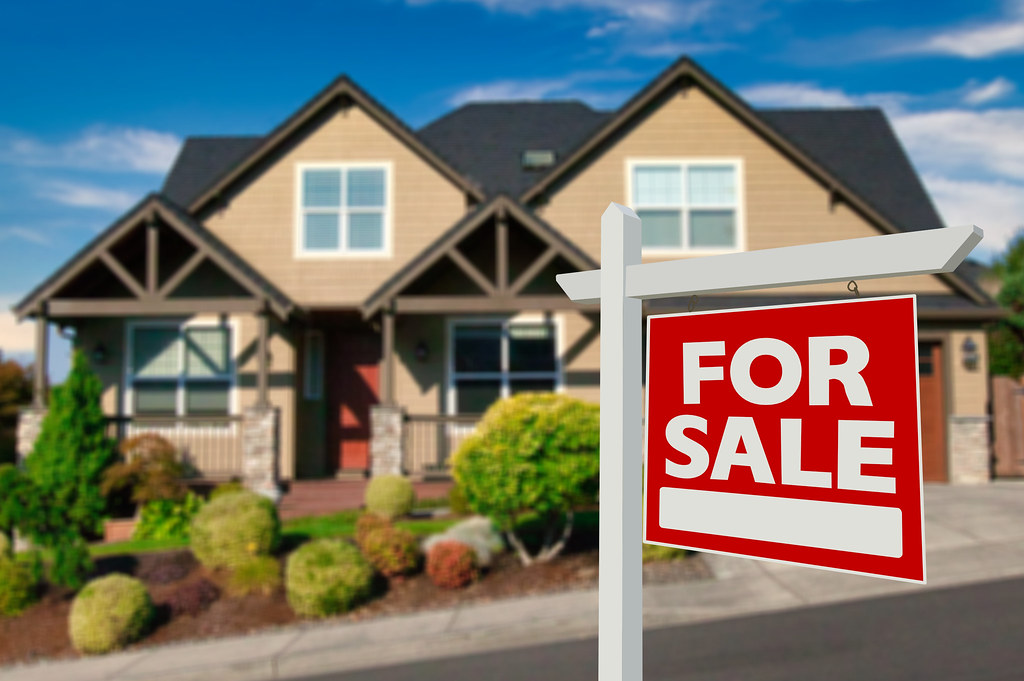 Selling a house quickly can be a daunting task, especially in the Miami real estate market. With so many buyers looking to get the best deals, you need to make sure your home stands out from the rest. That is why we have compiled this list of the top 10 tips for selling your house…
Read More
Landscape architecture is the practice of designing, planning, and managing outdoor spaces such as parks, playgrounds, urban areas, and private backyards. It involves conceptual and detailed design, stormwater management, restoring wetlands, creating green infrastructure, and transportation strategies. The profession draws individuals with diverse interests in design, aesthetics, environmental sciences, and history. It is a rewarding…
Read More
Recent Comments
No comments to show.